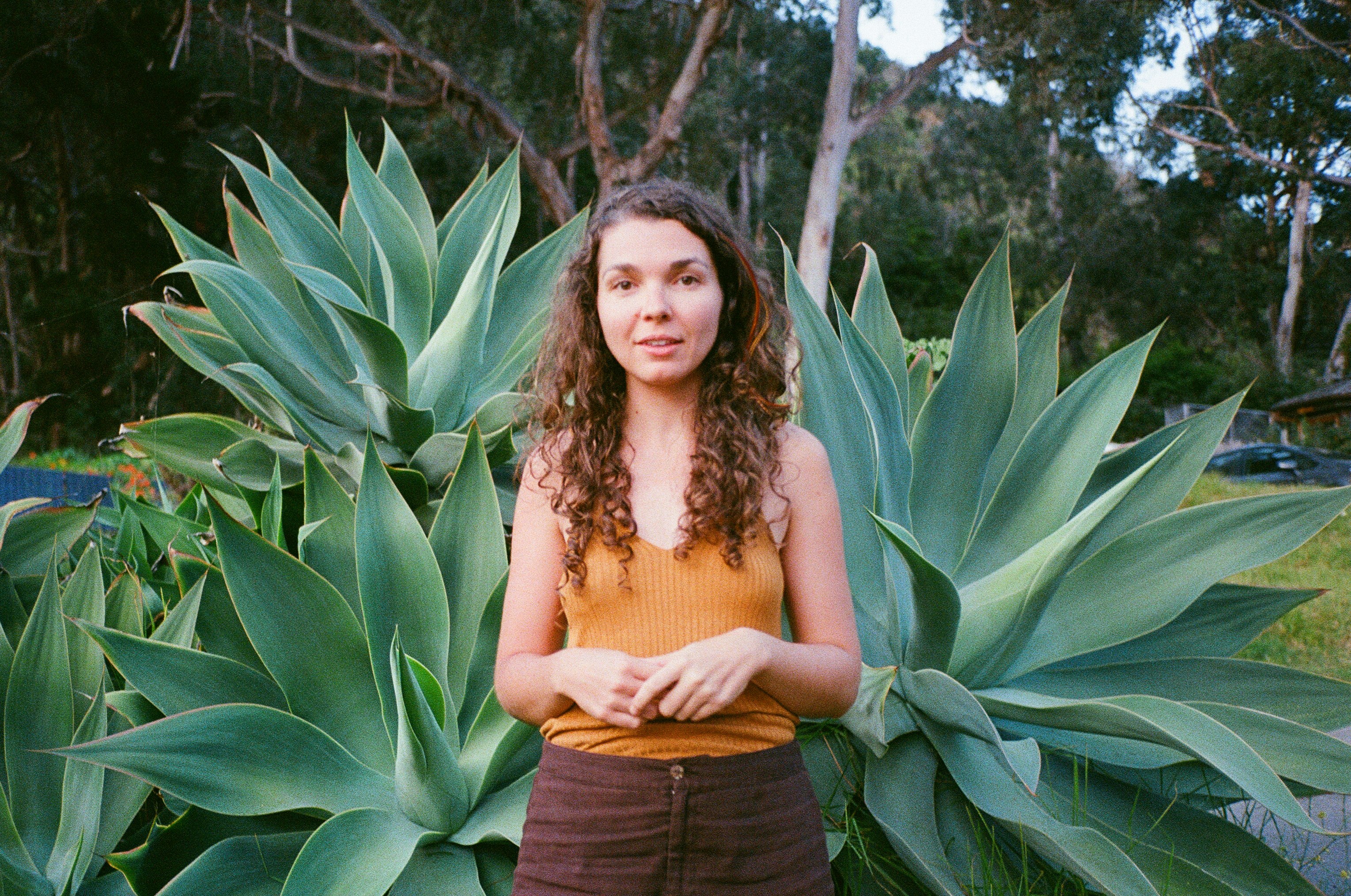 I'm Riley. I make documentaries.
From short documentary portrait films to branded content to commercials, my love of people is at the heart of everything I do.
My award-winning short docs have screened at festivals across the U.S. and internationally, and have appeared on The New York Times — as part of their Op Doc and Made with Kickstarter series — as well as Vimeo Staff Picks, Short of the Week, The New Yorker, The Atlantic, and National Geographic.
I freelance as a director and editor, am a member of the Brooklyn Filmmakers Collective, and originally moved to New York more than a decade ago to intern at Maysles Films with legendary documentary filmmaker Albert Maysles. I am currently working on my first feature documentary, Vestibule, a first-person essay dance film that explores themes of sexual health, pleasure, and agency.