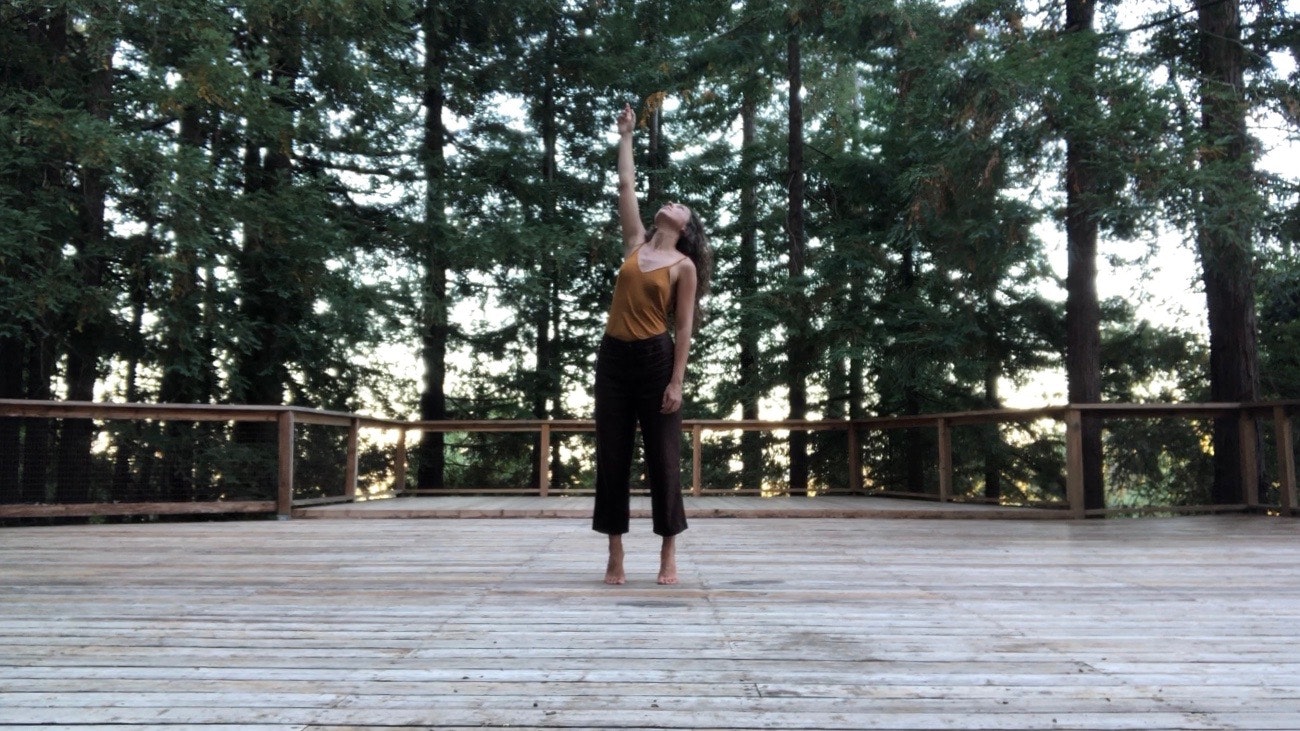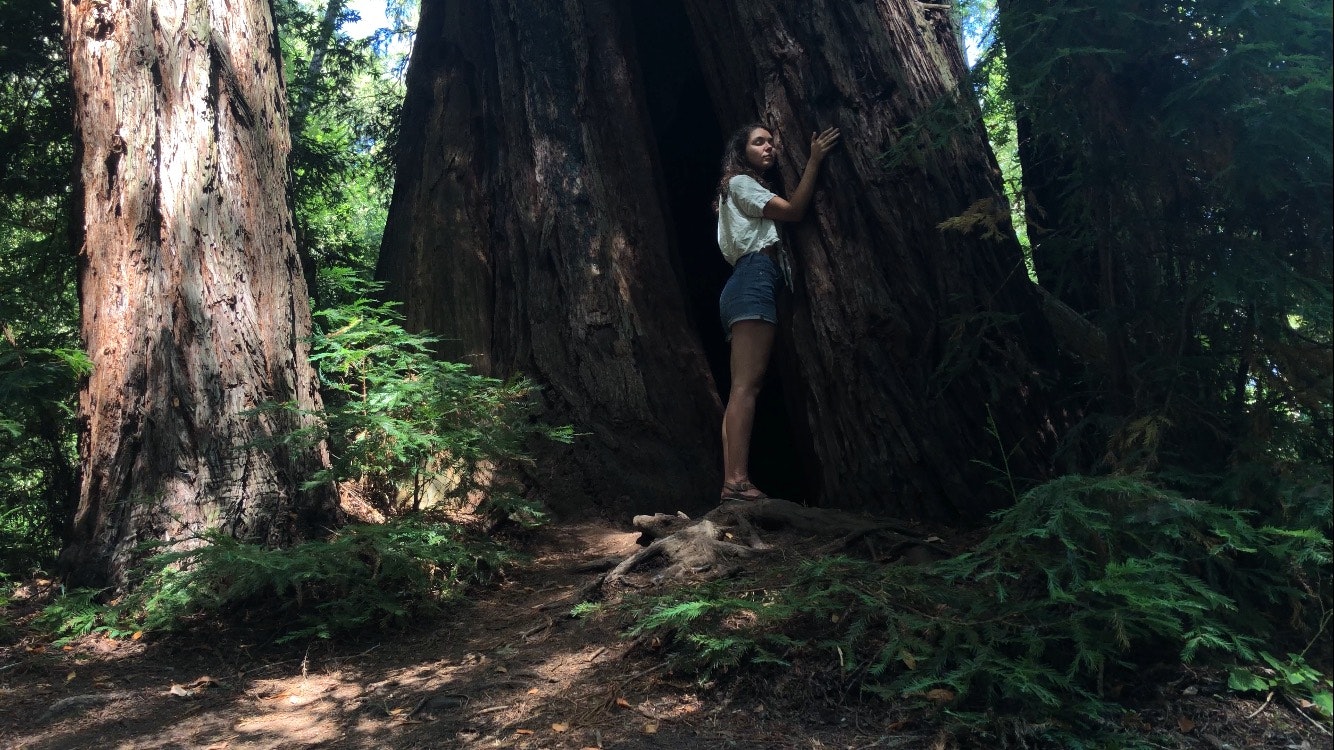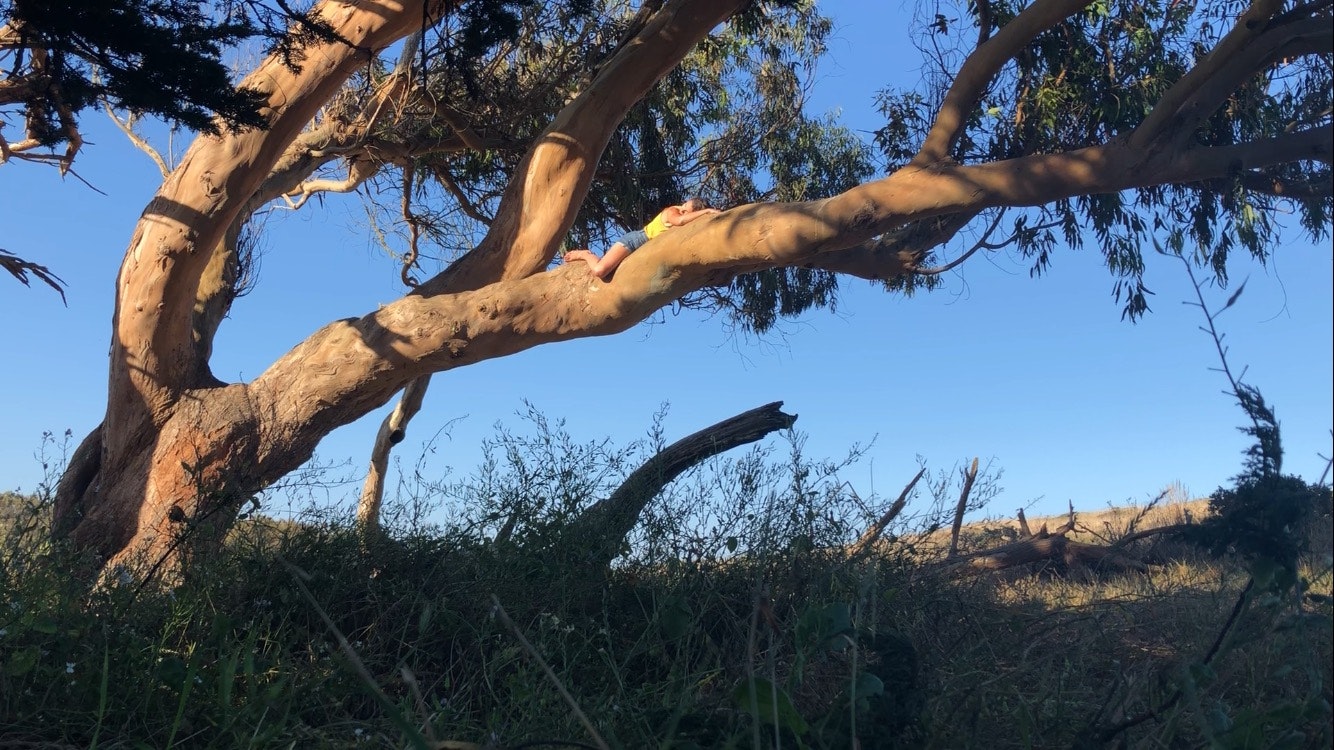 i've been dancing (and climbing!) my way through the trees of northern california this week, working on my feature film.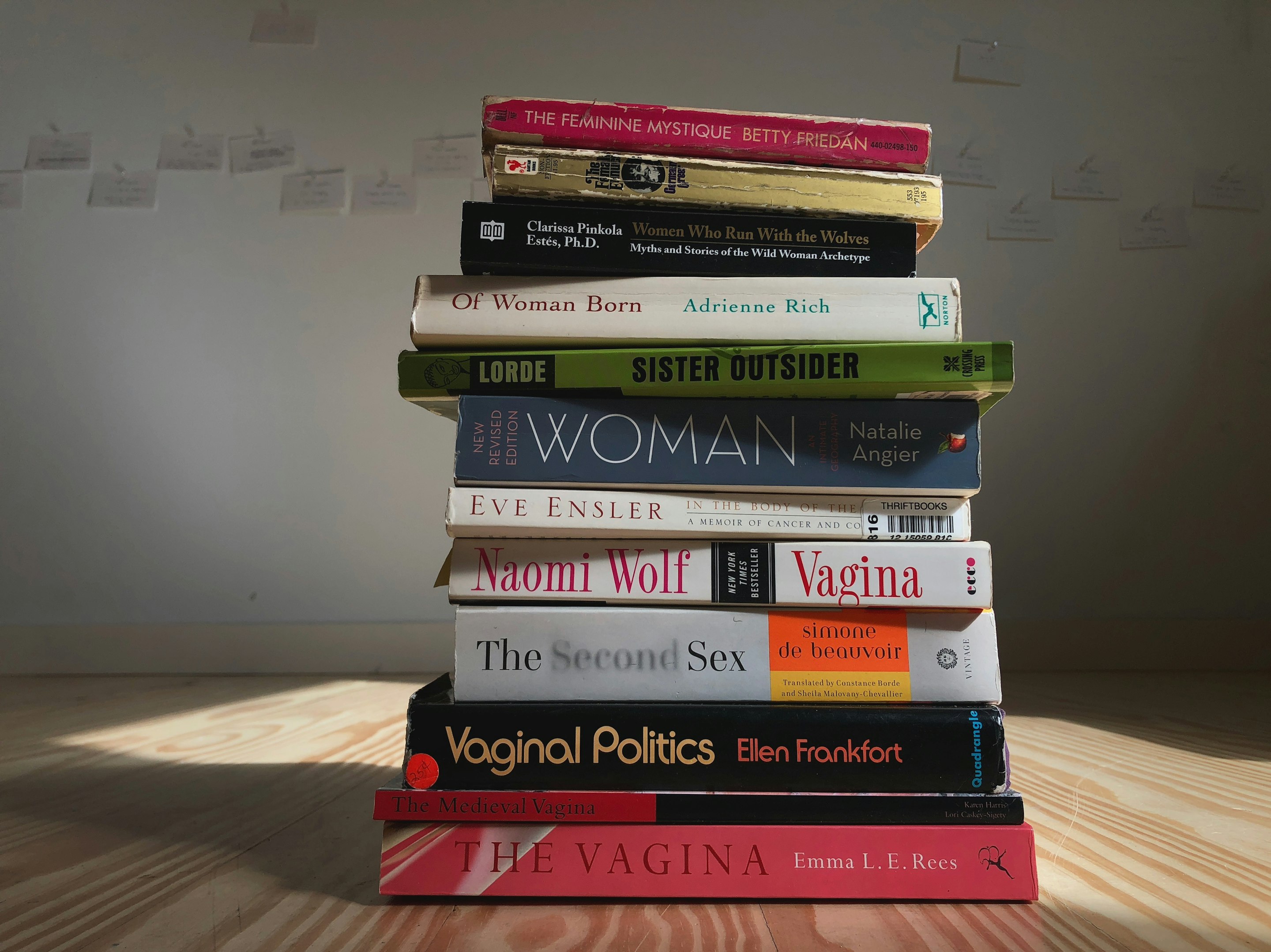 this month i'm at a residency at vermont studio center working on a new feature film :)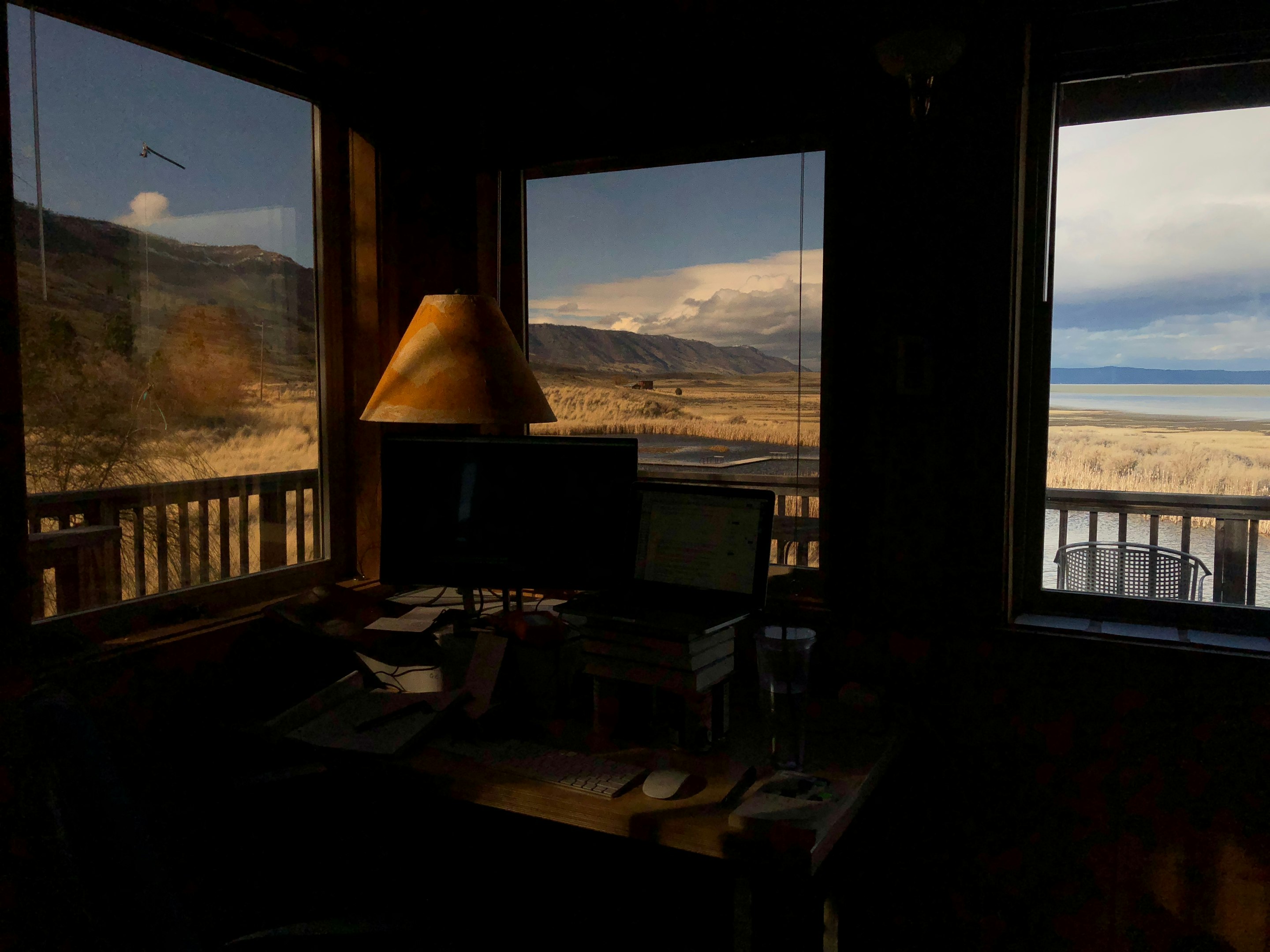 i recently returned from a residency at Playa in Summer Lake, OR and it was nothing short of magical. i'm so thankful for the productive and restorative time i was able to spend there working on my first feature film.